A Clerkenwell Removal Van Service in EC1 for Every Day of the Year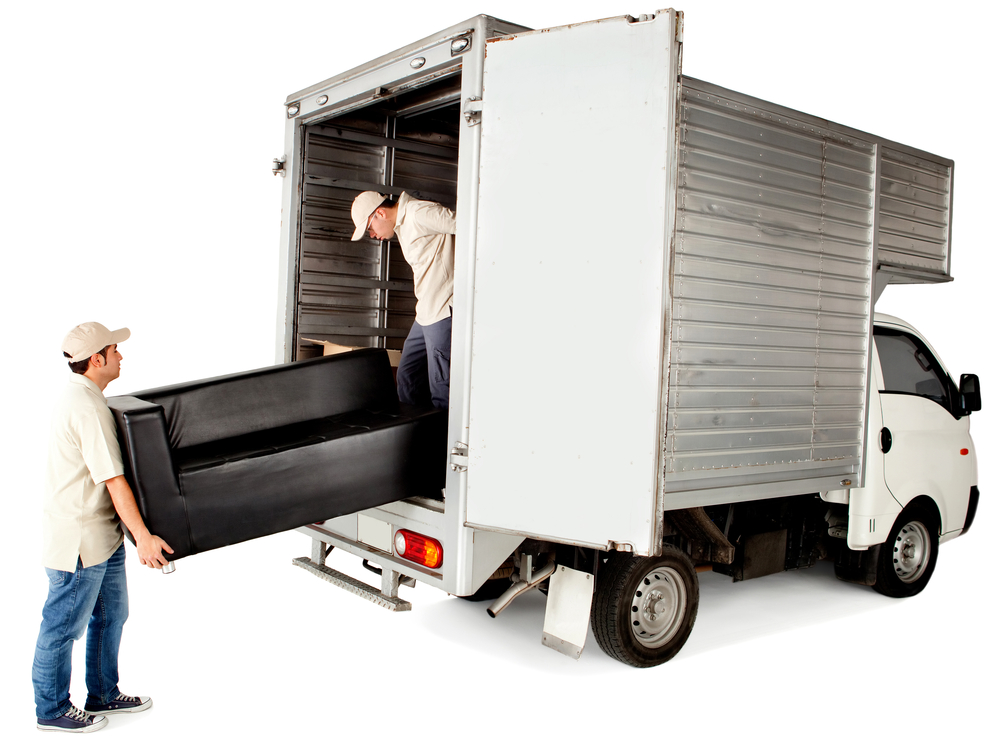 Our well established Clerkenwell removal company provides a number of diverse services at affordable prices that will enable you to sit back and not worry about a removal process. We pride ourselves on having a vast amount of experience in the removals business, particularly around this area. Clerkenwell Removals is a removal company that is a byword for quality of service, value for money, and friendliness too. All of our employees are extremely well trained when it comes to the types of removals we deal with, but we ensure that they all treat our customers with the respect we would expect from anyone else.

Although you will probably be able to guess just what you get when you hire our Clerkenwell removal van service, you might not know everything. Our vans are maintained to the highest degree on a regular basis, and are therefore always in fantastic order. In terms of space, it is very rare that a standard house removal and all of the accompanying items cannot fit in one of our vans. We will also provide you with a GPS device if you decide you want to drive the van yourself, which incidentally has plenty of space in the cab for passengers too. We understand that you might want a bit of autonomy when it comes to moving house particularly, because you may want to do things in your own way and in your own time. This is perfectly understandable, however, if you feel like you would prefer someone else to drive, or you don't have the appropriate license, then we can provide a driver for you. If you call 020 3743 9954 then you can discover more about our removal van hire.

Not only that, but our driver will help you with other aspects of the move too. More than likely, there will be two of our employees to help, or possible more. This means that they can help you clear the house of all of the boxes that you have packed. We take pride that the staff in our removal van service are all exceptionally well trained when it comes to handling other peoples' possessions, so you don't have to worry about breakages or damages of any sort. Our employees will also assist you in any heavy lifting, disassembling, and reassembling heavy furniture if it is absolutely necessary. Rather than try and tackle all of that yourself, you should be able to rely on some professional help that will make the move infinitely easier. All you need to do is ring 020 3743 9954 to find out more.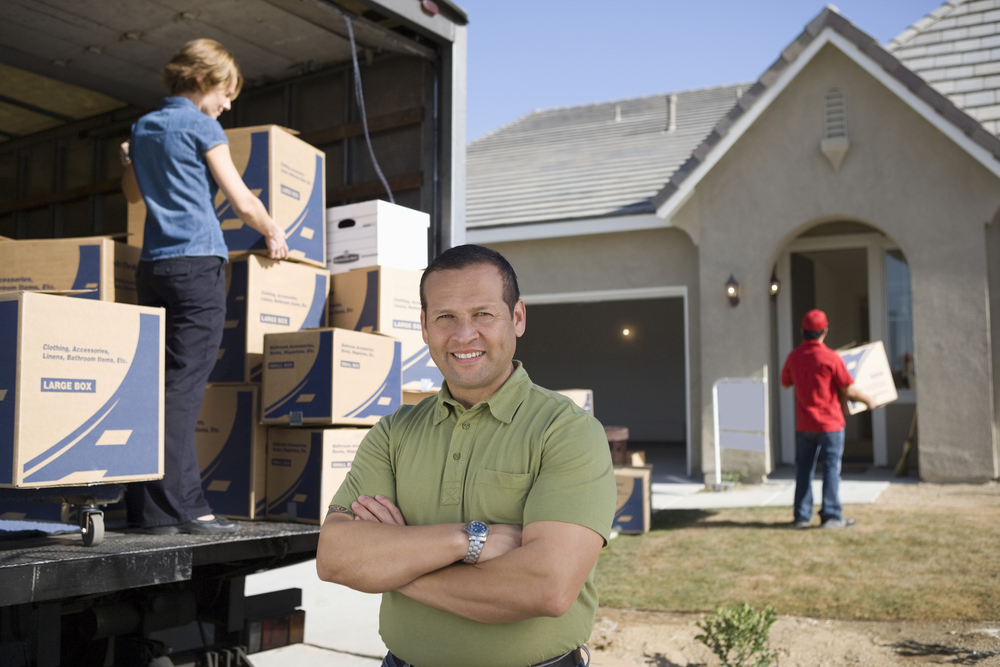 Of course, we don't just deal with EC1 home removals. If you need furniture, or other items, taking into storage then our removal van hire can also do that too. We'll come round to your home or place of work, and take them to a storage facility that is incredibly safe and secure. Our flexible removal company will also help you relocate your office. We can transport and help move office equipment in no time at all, meaning you can get on with your business quickly rather than losing money waiting for the move to get done.

For all information on our EC1 removal van services, just call Clerkenwell Removals on 020 3743 9954 and you'll be able to receive some quotes on any service that you wish to hire us for. We are an incredibly hard working removal company that will do everything it to make sure the job is done properly from start to finish.