Unbeatable Clerkenwell Man and Van Services for EC1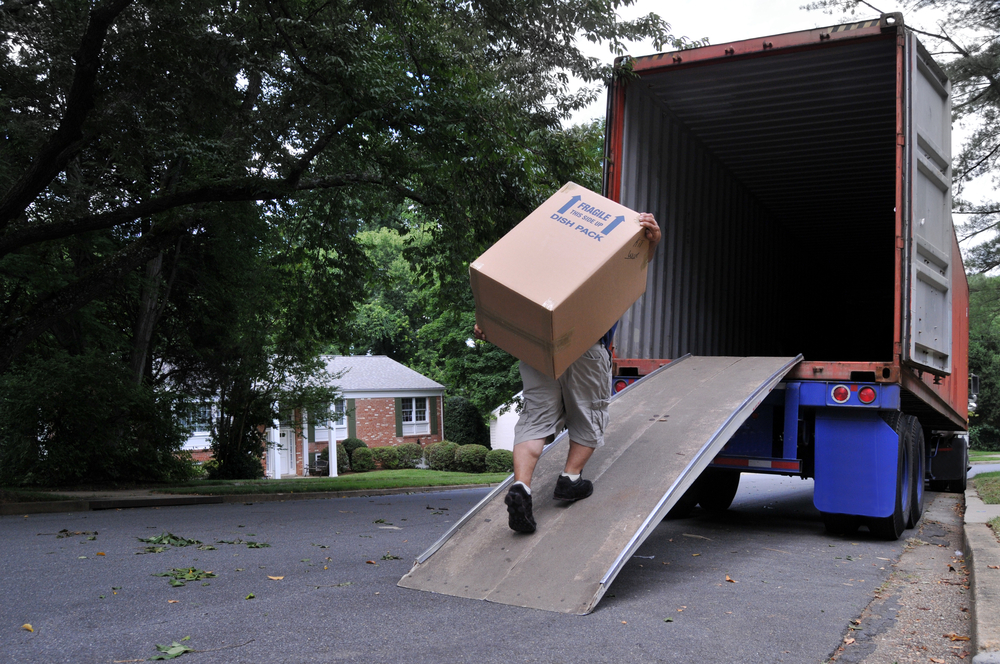 There is, understandably, some confusion when people try to pin point what it is a man and a van service can offer. More precisely, there is a lack of clarity. The reason for this, particularly in our case, is because we offer such a huge range of essential services that nobody can name all of them. But we've decided we'll try and give you as many as possible, to help you decide whether you need one of them. If you like what you read here, then you can call Clerkenwell Removals on 020 3743 9954 and we'll tell you more about our man and van services, including the prices.

Our exceptionally diverse man and van service can offer any of the following things: furniture delivery and assembly, rubbish removal and recycling, student removals Clerkenwell, office removals, online shopping deliveries, airfreight pick up, computer pick up and delivery, exhibition equipment delivery, and much much more. There is almost definitely, something here that someone will need at some point in their life. Which means that knowing the right EC1 man and van service is incredibly important. You want a service that is reliable, flexible, reasonably priced, and able to get the work done in an efficient manner. Luckily for you, we are all of those things.

With regards to furniture delivery and assembly, our staff are highly trained meaning that you don't have to worry about getting the furniture you have just bought back to your home and put together. We can collect it from the store you bought it at, take it home in a van that will be much more secure than putting things in a small car, and then get it inside you house ready for assembly. We have put together any number of furniture over the years, which means that we have had to change with the time as furniture and their assembly methods have changed. This isn't a problem for us, so you can rely on us to have everything completed in no time at all. Ring 020 3743 9954 and we'll tell you more about our Clerkenwell man and van furniture delivery service.

We all know that rubbish can build up sometimes. Maybe you are have had a clear out, or maybe you have been doing the gardening, in order to get it looking presentable for spring and summer. Whatever the reason, getting all of your rubbish and recycling into a standard family sized car can be problematic, and you don't want to be making journeys to and from the skip more than once. So why not get in touch with us on 020 3743 9954 and find out more about our EC1 man with a van rubbish removal service.

Because of the scope of our services, you will definitely be able to acquire our assistance. But what is more, is that our prices are so low, despite the quality of our service being so high. We can afford to keep our prices low because we are a small business, but that means we are much more flexible than bigger removal companies. We can respond to market changes quicker, as well as customer requests. Clerkenwell Removals always strive for exceptional customer satisfaction, and we are genuinely disappointed if we let you down. This is the kind of company you need to hire when it comes to those jobs that need doing but you can't do them yourself. A company that can be relied upon to do the job properly, without ripping you off, all the while being friendly and making sure that your every need is addressed.