A Comprehensive EC1 Man with a Van Hire in Clerkenwell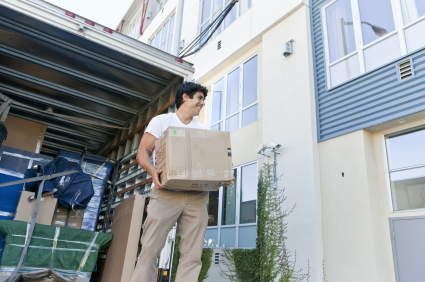 The variety of jobs our Clerkenwell man with a van can undertake is truly astounding, as we can pretty much guarantee that you will be able to find some use for it. We don't just deal with the standard furniture removal jobs that a lot of white van men deal with, we'll take on any number of jobs that you wouldn't have thought fall within our remit. With that in mind, you can call Clerkenwell Removals on 020 3743 9954 and you'll be able to find out all you need to know about our services, as well as our prices.

We keep our prices low because we are only a small business. But whereas you would expect a small business to offer a limited amount of services, we can actually offer a huge variety. It also means we are extremely flexible when it comes to customer's needs. By that we mean that we can operate on relatively short notice if needs be, as well as undertaking slightly less standard jobs. We do this because we're dedicated to providing fantastic customer satisfaction to everyone we work with, and if that means going the extra mile then that is what we're willing to do.

The more normal services such as furniture delivery, student removals, and office removals are our bread and butter. If you are moving home, or you are a landlord, or you have just bought some new furniture that needs delivering, then we can provide you with the assistance necessary. Our dynamic man with a van furniture delivery service means that you won't have to worry about carrying it and putting it together, because we can help you with it. If you are a student, then the likelihood is that you won't be able to fit all of your belongings into one car come the summer. If that's the case, then all you need is a small removal van, and we can provide that. If you are looking for a cheap EC1 man with a van student removal service then look no further than us. It doesn't matter how much you have, or how far you are going, we'll do what is necessary.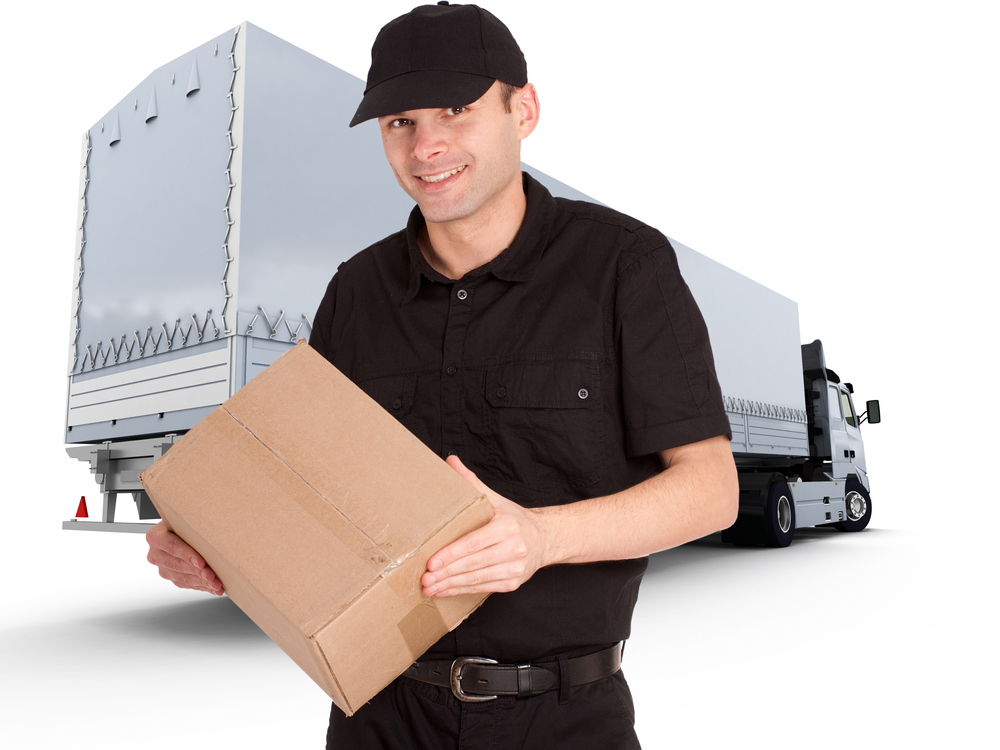 In terms of the less obvious services we provide, then you might be surprised: junk removal, recycling runs, help with relocating your business, online shopping deliveries, delivery and assembly for exhibitions and shows, as well as the standard large item pick up. We can all have that huge clear out that results in huge amounts of rubbish and black bags being piled up outside your home or work place. If this is the case and you can't wait for the council's bin men to come around, then call us on 020 3743 9954 and we'll take it all away for you. Most of the time we can do it in one run, which is impossible if you just have a standard family car. If you are relocating your business, the experienced EC1 man and a van that has a long history of such undertakings, is exactly what you need. The same goes for when you order something from an online shopping site and you need it picking up, or if you need equipment delivering and putting together at an art exhibition or a music show. Whatever the job is, we've done it before.

Clerkenwell Removals are a trustworthy removals company that can provide you with the best man with van service Clerkenwell you could ask for. Don't worry about those little jobs that you have no idea how to get done, because the likelihood is we can do it for you. Call us on 020 3743 9954 and find out more.