The Finest Clerkenwell Removals with the Most Reliable Removals Company EC1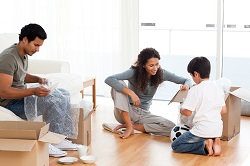 Here at Clerkenwell Removals, we aim to provide you with the finest Clerkenwell removal service possible. Our dedicated staff make sure that you will not go wanting when it comes to the big day, by endeavouring to assist you with anything you request of us. We are a dynamic, flexible, and hardworking removal company that will go beyond the call of duty to get the job done to a high standard. By calling us on 020 3743 9954 you will be able to talk to one of our staff about the fantastic offers we have available. Whether you are planning on undertaking a home removal, an office removal, or even a warehouse removal, we can help.

What really works in your favour when you utilize our removal van service is the sheer variety of the services we offer. Despite the variety though, you will never see a shortfall in terms of quality of service, which means that our EC1 removal company represents absolute value for money to our customers.

When it comes to home removals, the size of the property doesn't matter. We can cater for a one bedroomed apartment, a studio flat, a 2 bedroomed house or anything bigger than that. Our service is extremely flexible so you won't have to worry thinking that your request is slightly out of the ordinary. We have seen most things related to Clerkenwell home removals, so you don't have any reason to be concerned.

Importantly, we offer an extremely comprehensive deal for home removals, that includes packaging services, the obvious removal services, as well as storage services too. With packing, we can lend you an extra hand to get everything ready in preparation for the relocation, or we can provide you with all of the materials you need to get the packing done efficiently and quickly. If you call us on 020 3743 9954, you'll be able to find out more about our packing services.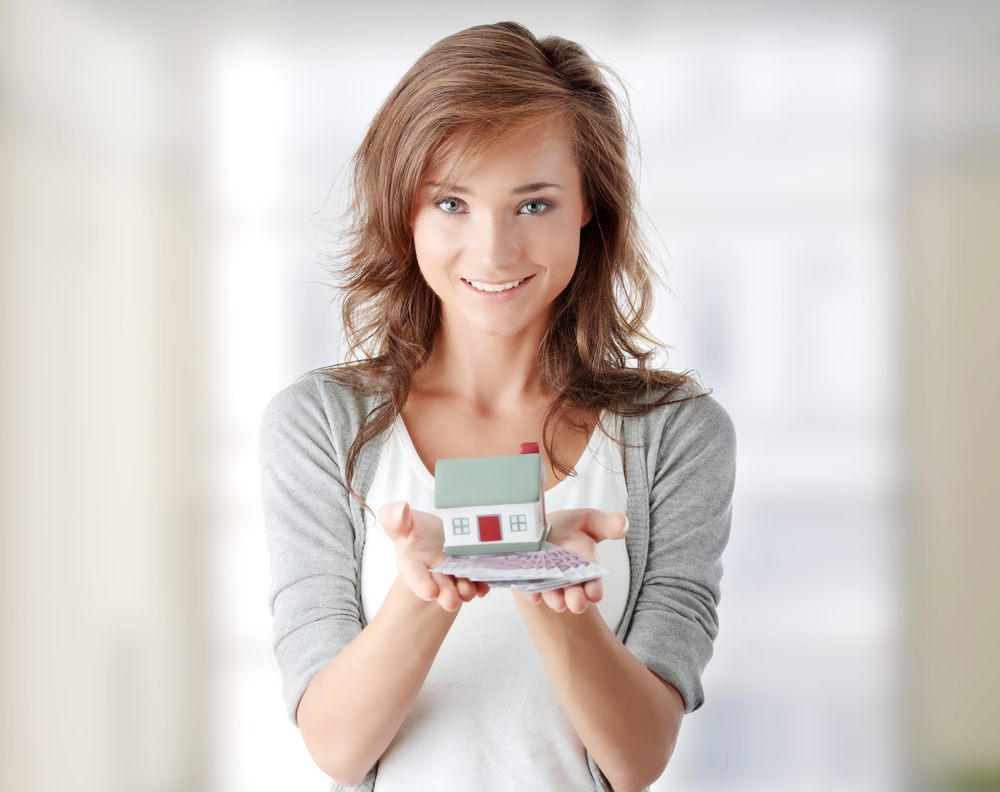 But our exceptional removal company goes much further than just providing home removals assistance. We can also undertake EC1 office removals too, as we have a vast amount of experience in that area of the business as well. We have been helping companies relocate their offices for a long time and we have developed an expertise for that particular form of removal. You won't have to worry about any expensive equipment or office property because in our hands, everything is safe. If you want to hear more about our office removal service then ring one of our advisors on 020 3743 9954.

Essentially, we are an extremely highly sought after removal company Clerkenwell because we have been providing high quality removal services for a long time. Over the years our standards have only gotten better because we push ourselves to improve year on year. If you want a removal company that can do the usual house and office removals, as well as furniture delivery, storage, and any other number of things, then get in touch with us immediately. Once you have us booked, you'll feel much better because you know we'll get the job done properly. Don't wait to get in touch, the earlier the better. When you call 020 3743 9954 you will be able to enquire about our services, as well as getting quotes for the service you need. At Clerkenwell Removals we do everything we can to make it a simple, easy process.